Idaho Civic and Medical Freedom Summit
This event is free and open to the public. Sign up is not required, but this event will fill up, so you can reserve your spot for free now!
The event starts at 7pm and will go until about 9:15pm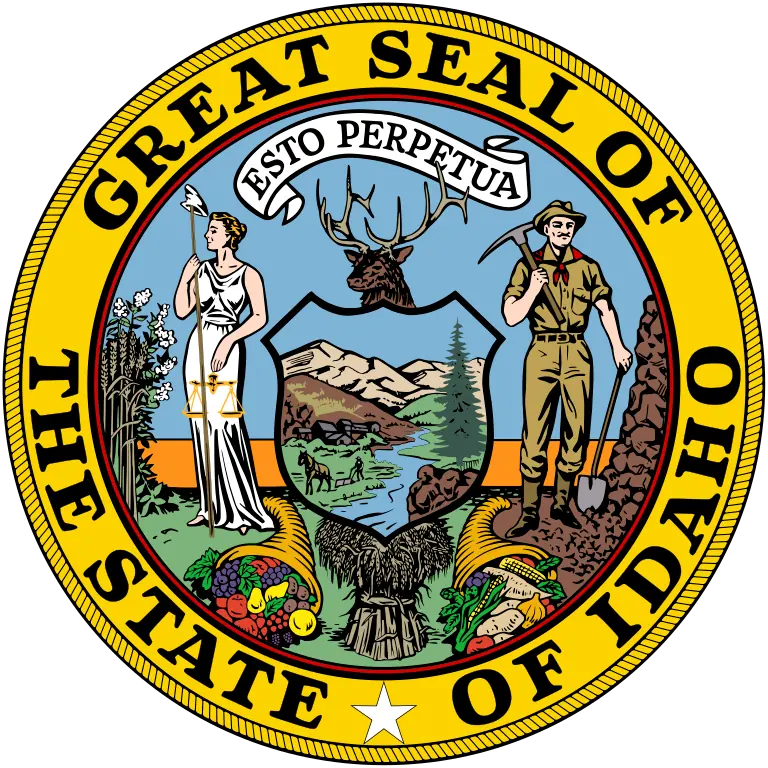 Idaho's conservative values have been challenged greatly these past three years. From massive government overreach to drag queens in the park, we need to renew our fight to keep Idaho red. The battle for the heart of Idaho, freedom and liberty under God, is heating up, and we need to work harder than ever to insure Idaho is truly free for our next generation.
Idaho has a real opportunity to be a beacon of light over these next 40 years, but that requires renewed vigor from conservative ranks to rise up, get engaged, and joyfully fight for the Idaho we love. Join us at this one night summit to hear from speakers on Idaho's fight for liberty, medical freedom, and spiritual revival.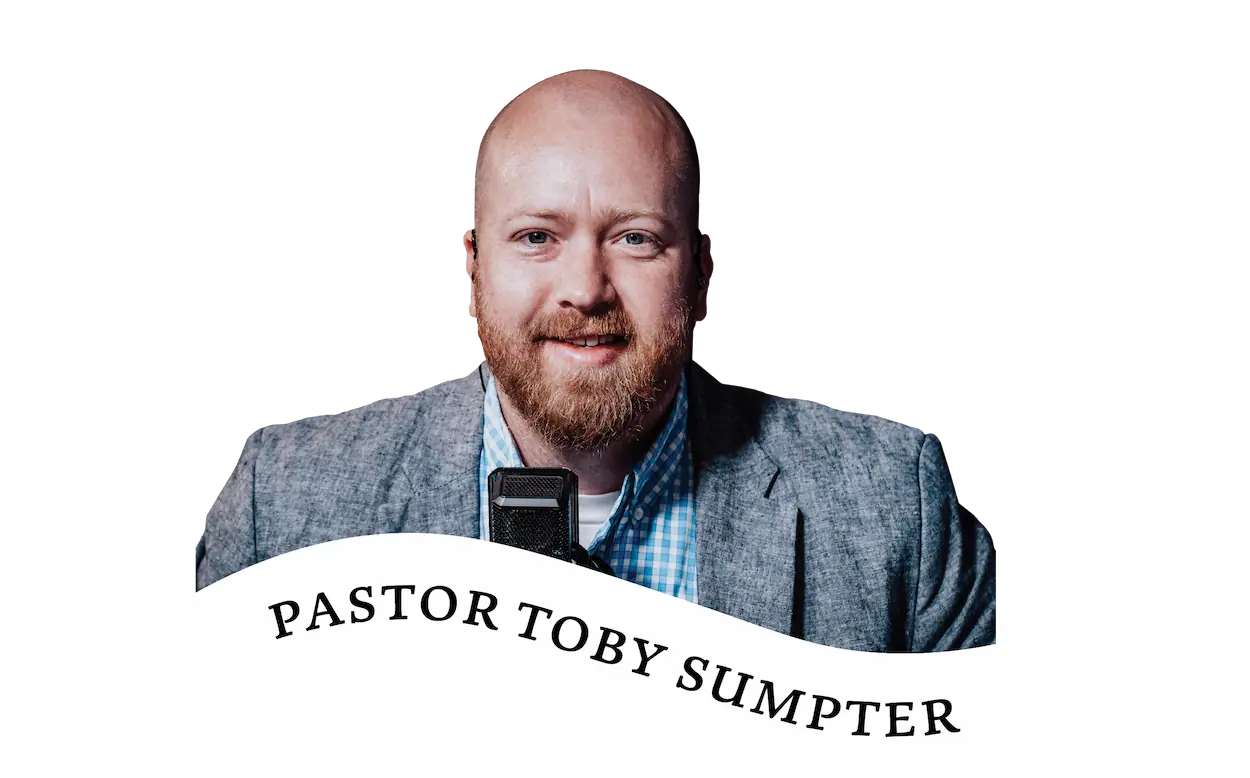 Talk: Idaho and Jesus
Toby is a Pastor at Christ Church in Moscow, Idaho, and a host of the Crosspolitic Show and Podcast.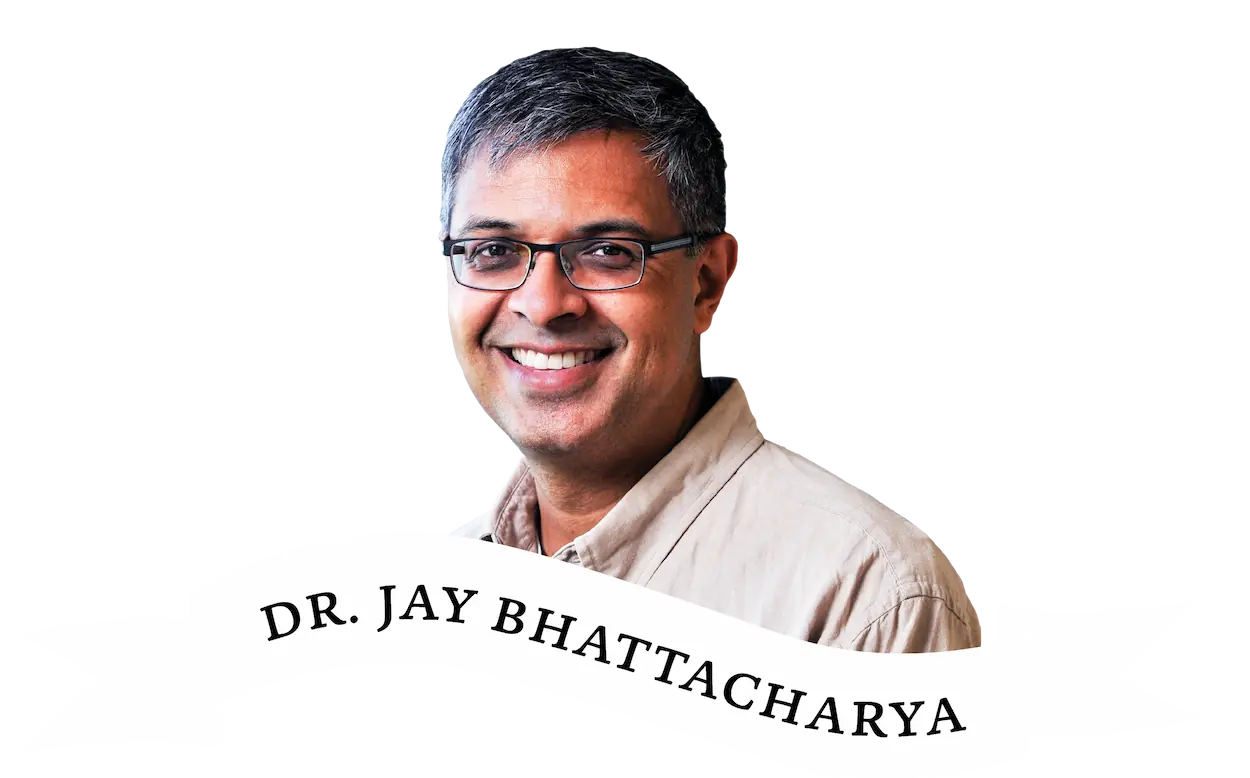 Talk: COVID and the Future of Medical Freedom
Dr. Jayanta "Jay" Bhattacharya is professor of medicine, economics, and health research policy at Stanford University and the co-author of the Great Barrington Declaration.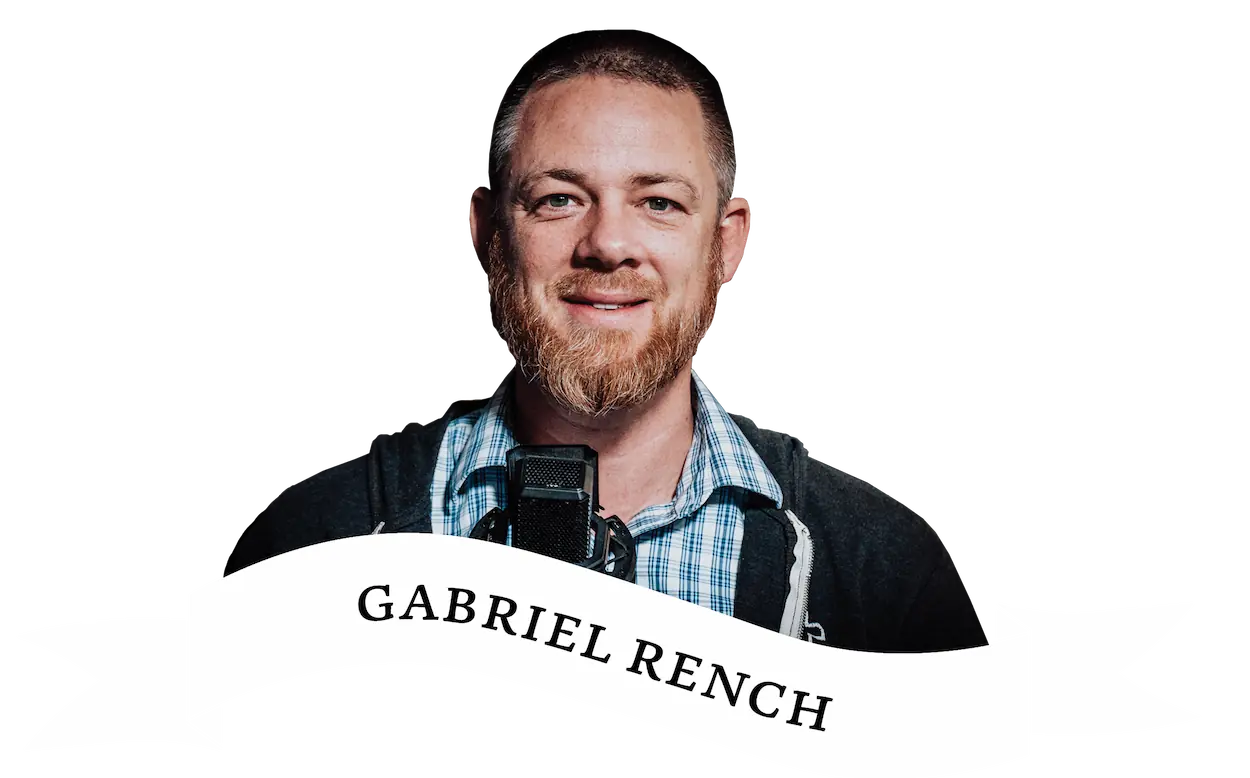 Talk: Fighting for the Future of Idaho
Gabe is co-host of Crosspolitic TV show and podcast, a public relations guru, and a political operative.
Your donation will help us to pay for the building and logistics. Hope to see you there!
Donate here to support this free event!
5725 N Pioneer Dr, Coeur d'Alene, ID 83815