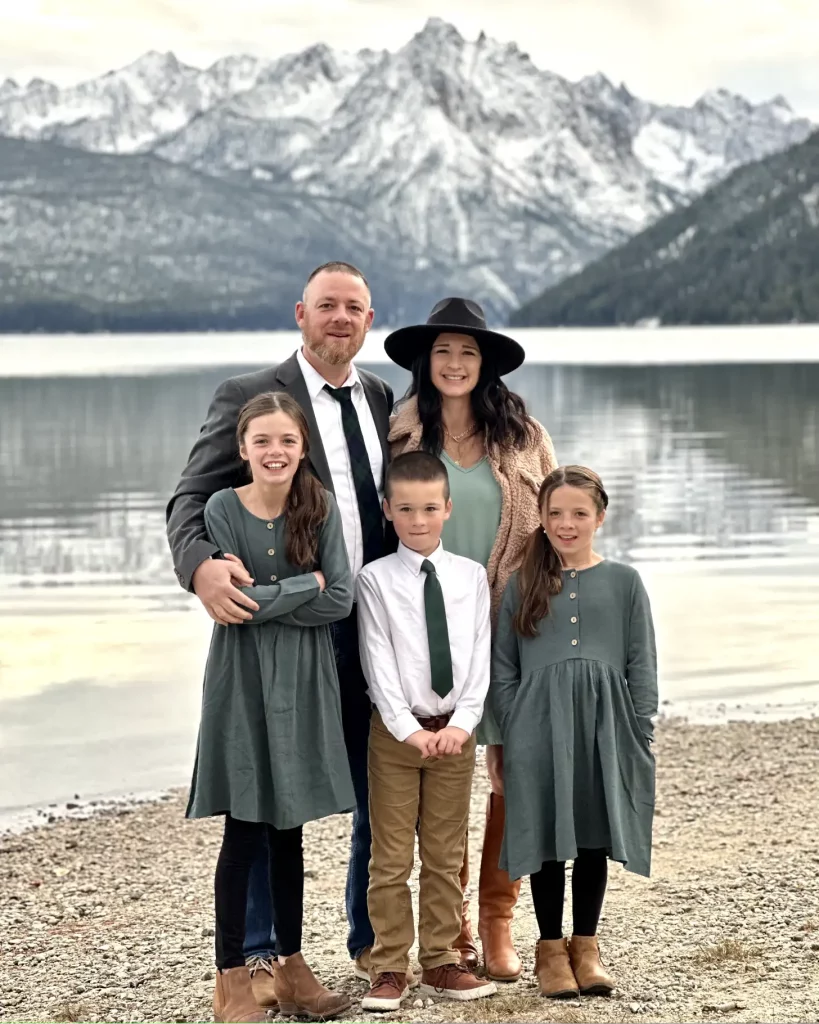 Faith, Family, and Freedom
No matter how inconsistent we have been, it is always self-evident, that all men are created equal, that we are endowed by God our Creator with certain unalienable Rights, and that chief among God-given rights are Life, Liberty and the pursuit of Happiness. These core principles led our forefathers to flee persecution and tyranny, and we have found ourselves in an even greater battle, a battle from within. The Lordship of Christ applies to every area of life, and this includes politics. We have neglected applying the word of God to the public square, and Christians need to unabashedly reclaim the public square in Jesus name!
UNPOLISHED, UNAPOLOGETIC, CHRIST-CENTERED POLITICAL AND CULTURAL COMMENTARY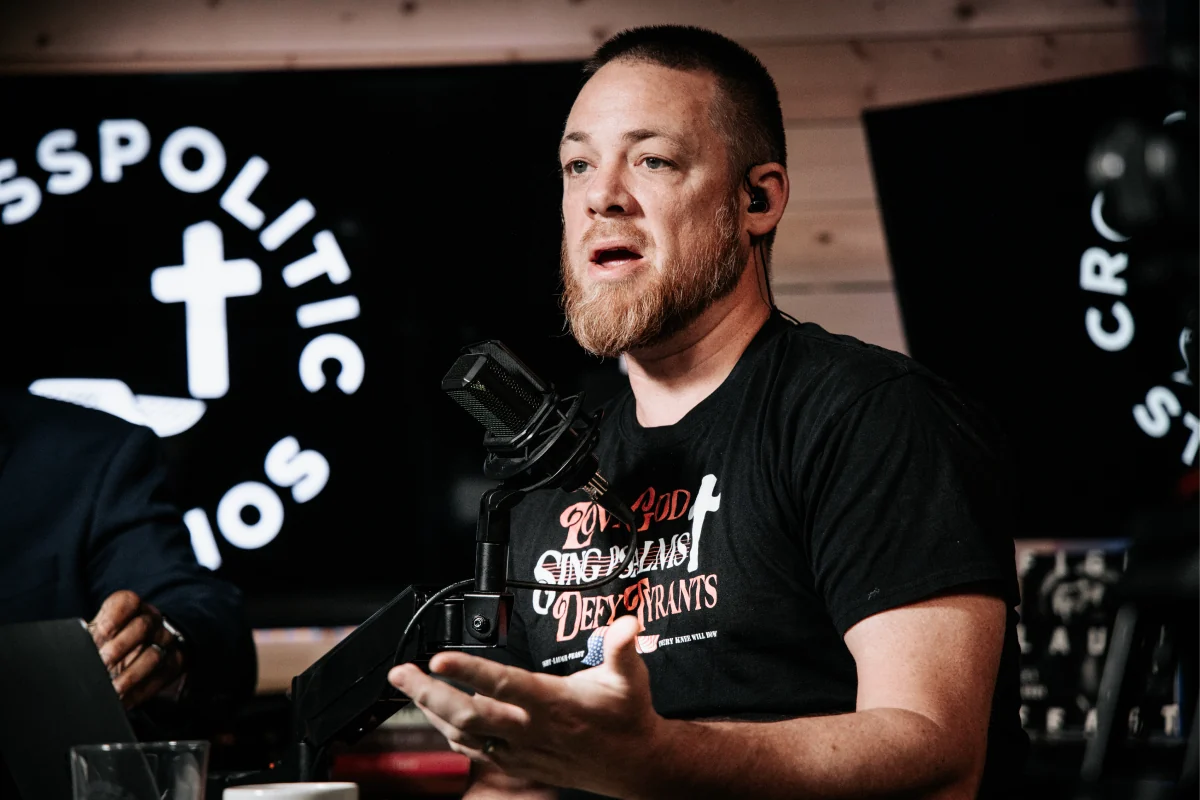 Gabriel Rench – Moscow, Idaho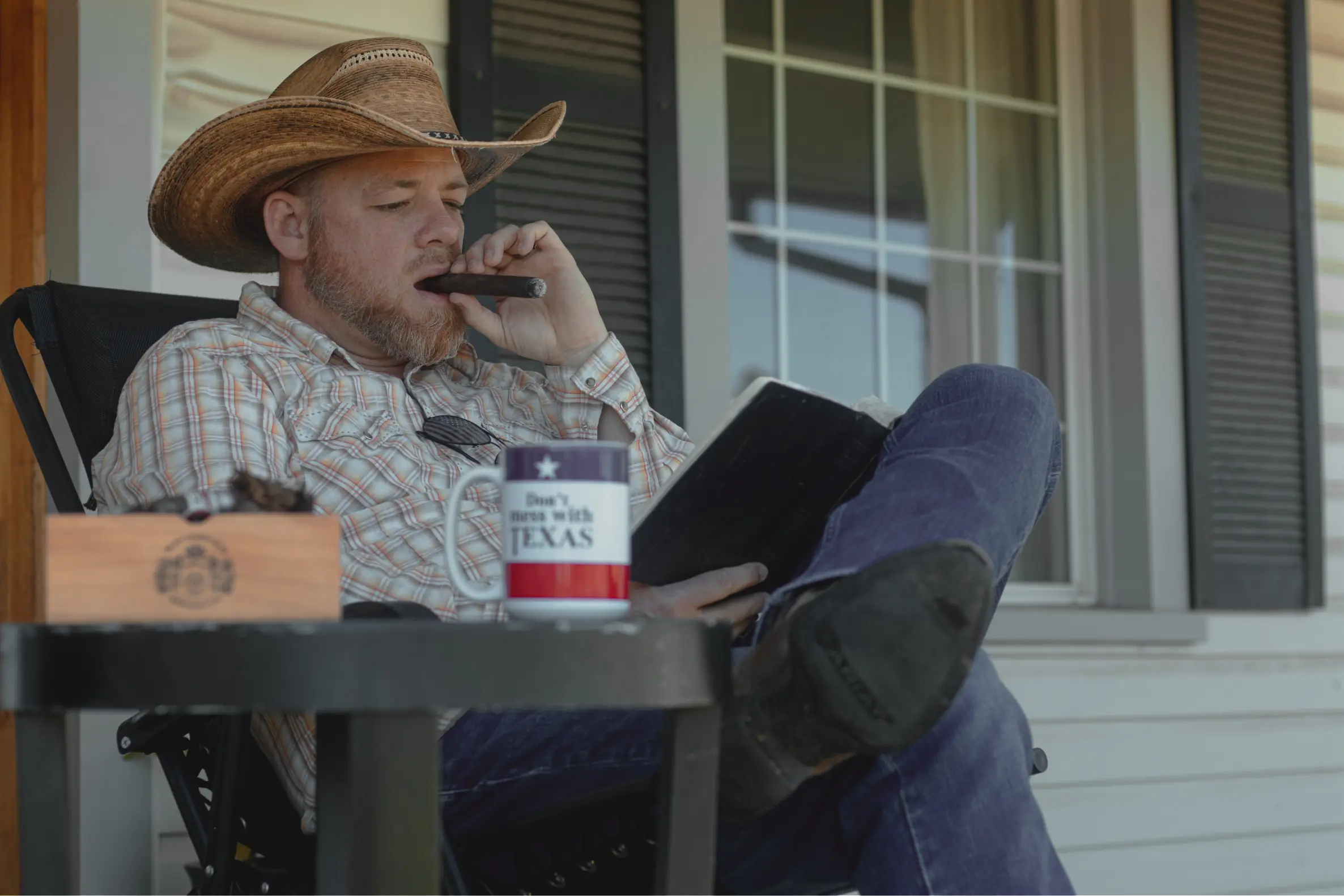 Gabriel Rench was born in the Promised Land Texas. Six states later, he ended up in Moscow, Idaho, where he graduated from the University of Idaho. He has also attended Greyfriars Hall, the pastoral training program at Christ Church. Gabriel is a media and PR consultant (www.PengoMedia.com), Co-Founder of the Fight Laugh Feast Network, and one of the host of CrossPolitic TV Show and Podcast (Airs on Direct Tv, Xfinity, streaming, and podcast), and cofounder of www.DropWave.io, a free speech podcast hosting platform.
Gabriel was arrested in September of 2020 for exercising his first amendment rights, singing Psalms outside of city hall in protest of the unconstitutional masks mandates. His arrest went viral, and has since landed him on the Laura Ingraham Show, Glenn Beck Show, The Todd Starnes Show, and more, and his arrest was even retweeted by President Trump. CrossPolitic did a followup show covering this peaceful protest and his arrest. He also serves as a Deacon at his church (King's Cross), and serves on various non-profit boards. His favorite food groups are BBQ, ice cream, and topping-the-charts Scotch (Balvenie 21 year, if you are asking). He lives on a small 10-acre farm with his wife, three children, a couple horses, one dog, and two outdoor cats.